Join our popular online training
Join our online training modules that give you easy and convenient access to movement and training in your everyday life. You can stream our online training modules on demand – whenever it suits you.
GetUpp Play gives you access to different training modules, which include Active Breaks, Breath Training, After Work Cardio and Yoga.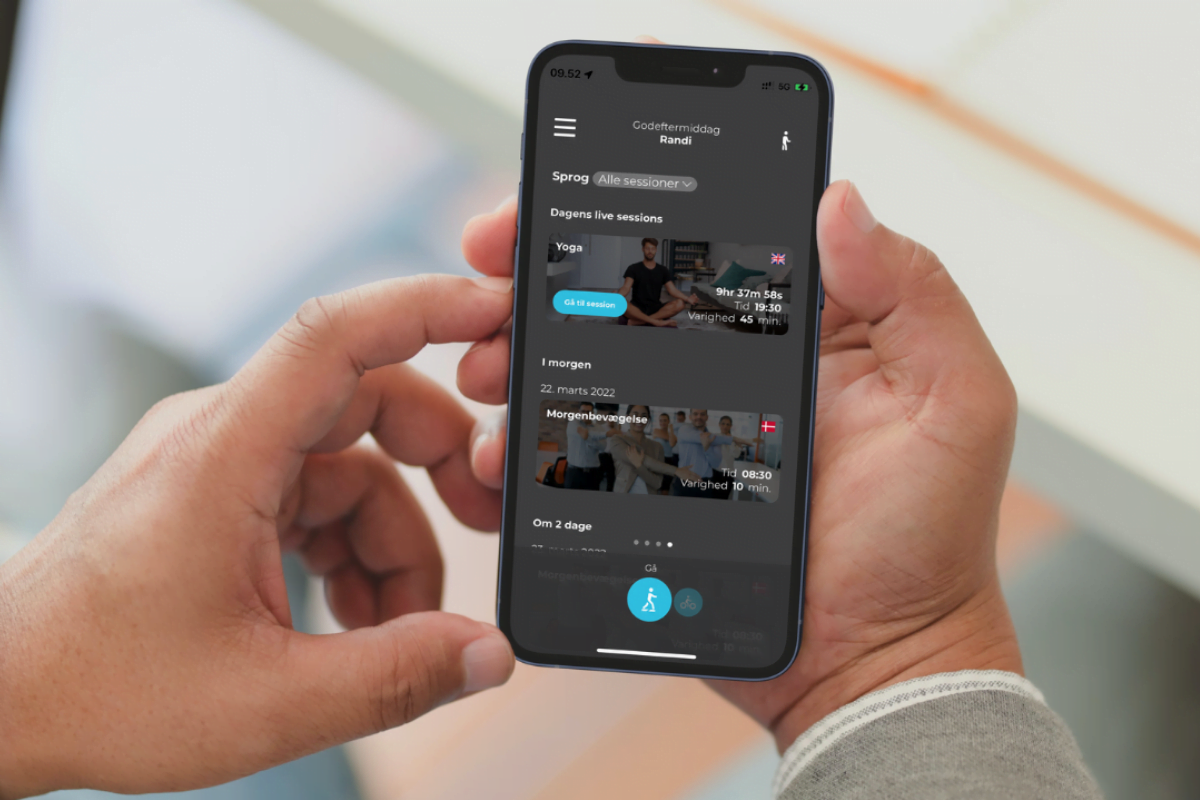 Take part in online movement and training
Get access to our online training that you can watch on demand – exactly when it suits you!
We offer:
Active Breaks
Yoga
Breath Training
After Work Cardio
Our Active Breaks ensure you get a good start to the day and a smile on your face. It's a low-intensity movement that everyone can be a part of. We won't get the pulse very high, so everyone can participate in their regular clothes.
Most exercises are done standing. Therefore, you can easily join Active Breaks from your workplace.
Do it with others – community commits and it's more fun to do it together.
So, if you and your colleagues need a breath of fresh air with stretching and preventative exercises, join our Active Breaks.
It's done in Danish, and it's fun.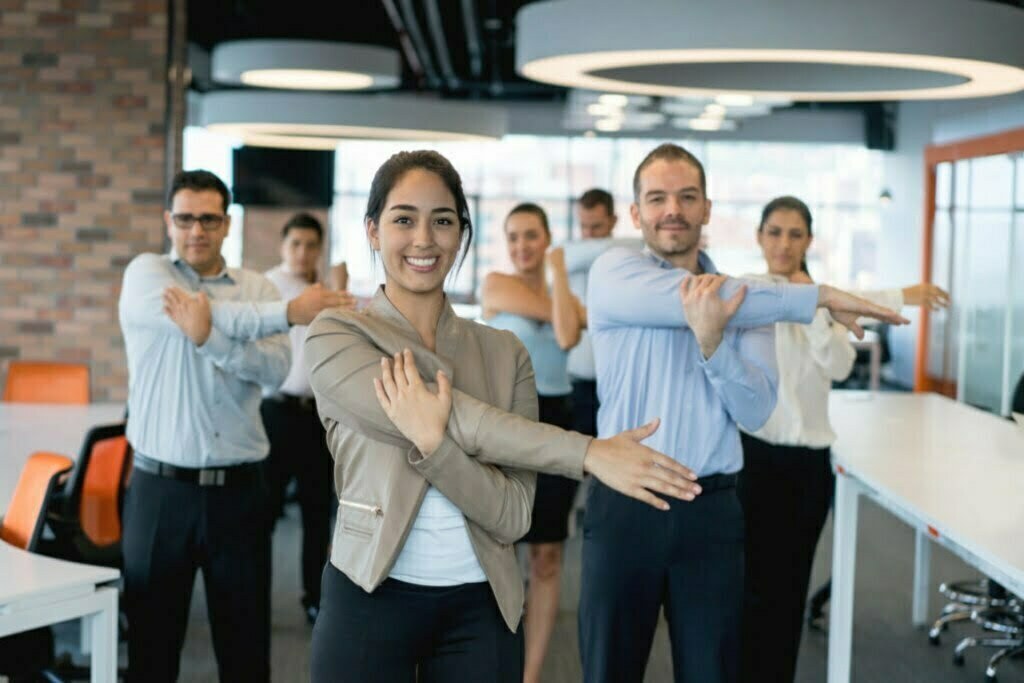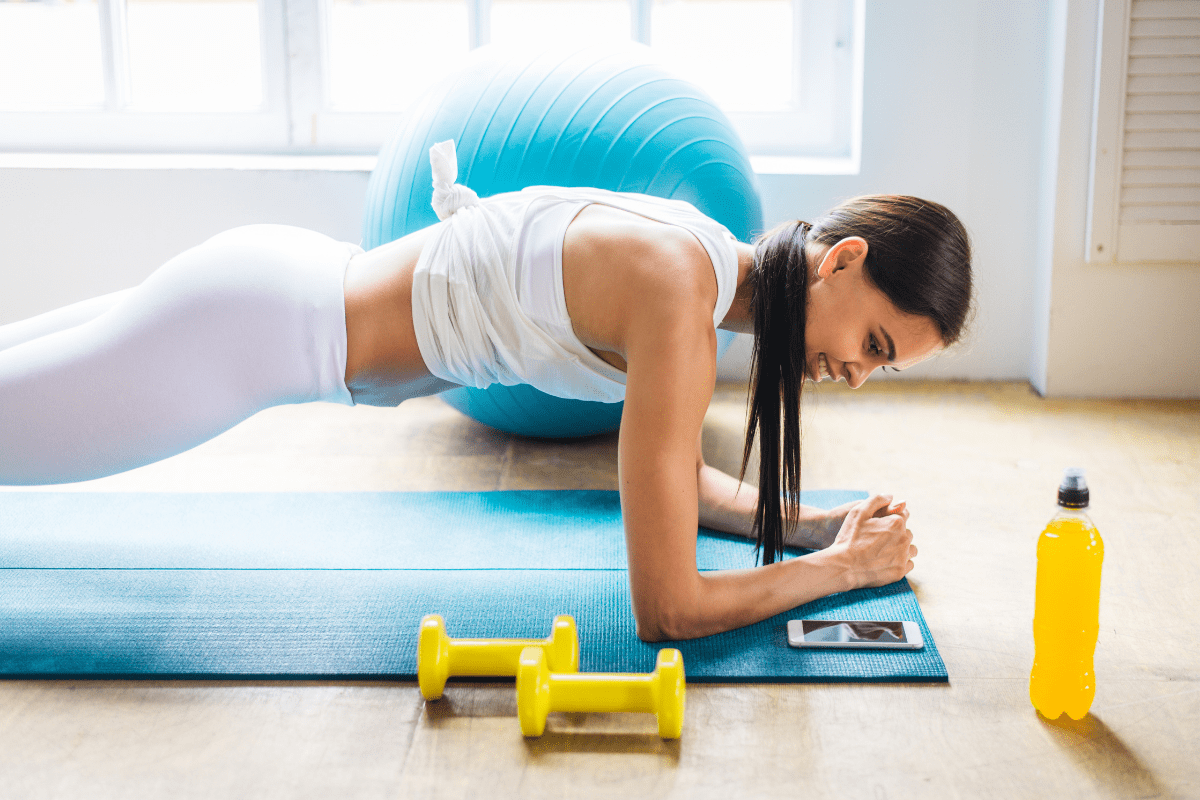 After Work Cardio is a 30-minute high-intensity workout. It's a mix of both cardio and strength training that puts sweat on your brow. In each session there will be different focus areas, so the training will never be the same. The workout starts with a 4-minute warm-up, followed by 22-23 minutes of intense training. In the end, there will be a short cool down / stretch.
You will be challenged! So be sure to change into your workout clothes and have a towel and water bottle ready.
So, do you love to raise your pulse, or do you need to burn off those extra corona pounds? Then join our After Work Cardio workouts.
It's done in English, and with a high pulse.
Your instructor is Fie.
Optimizing your breathing is the fastest way to reduce stress and access more resources. All you need is at your fingertips. It only requires your attention, air, and time.
So, do you need some peace and quiet and to unwind? Then join our breath training.
There are classes in both Danish and English.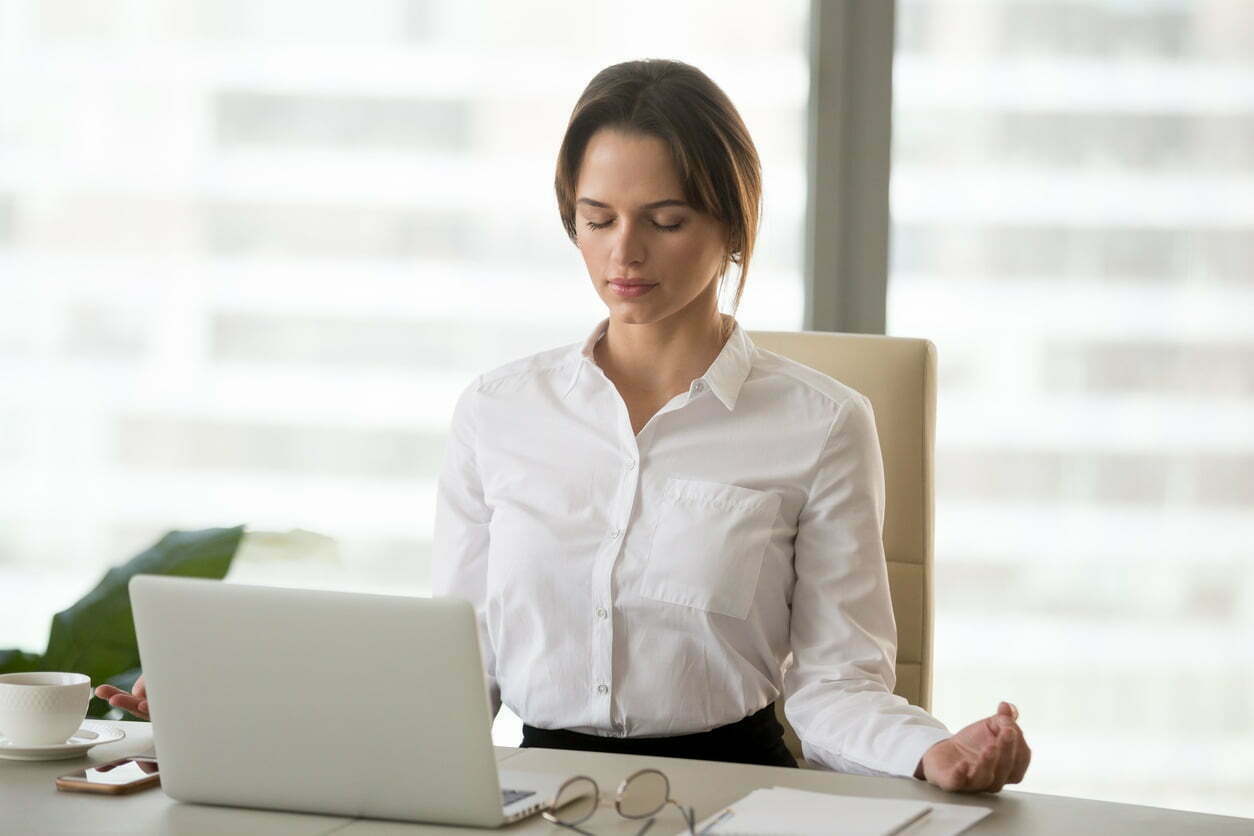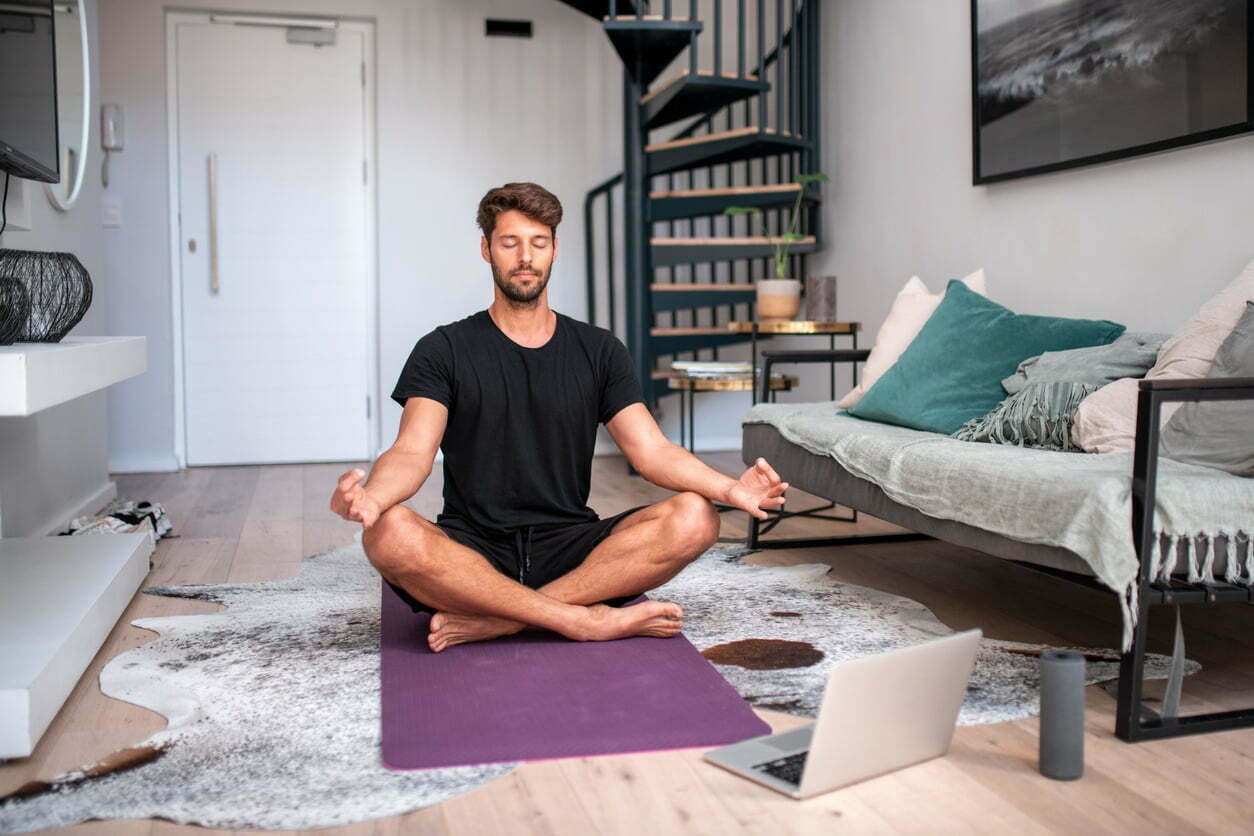 Yoga is a 45-minute workout that loosens you up and gears you down completely. It's for those who need peace and quiet and perhaps suffer from muscle tension or pain in the body.
So, do you need to loosen up and gear down? Then join our yoga classes.
It's done in English and at a slow pace.
Your instructor is Henrik.