Try our live session for 0 kr. for 30 days!
To downloadour app, click on either the App Store or Google Play below.
Once you've downloaded the app, you need to go through the following steps to get started on your 30-day free trial:
Create a new user
The app asks if you have a license key. At this step, simply click skip
Enter your user details and press next
Enter the desired password and press next
Click "I accept"
Click on the menu at the top left
Click on "GetUpp Play"
Select enter "monthly" or "yearly" and click "upgrade now"
Confirm registration – the first 30 days will be free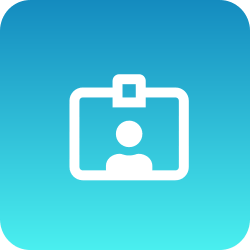 A personal dashboard
GetUpp gives you an overview of your activity levels, allowing you to reduce your sedentary time, and track calories, distance and steps.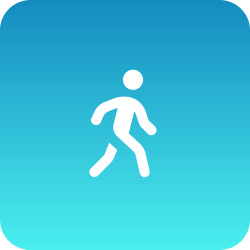 Active vs. sitting
This feature is designed to show the impact of even the smallest change. Set a goal and get an overview of your active and sedentary time.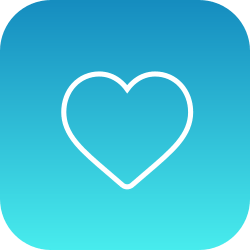 Health data
GetUpp allows you to collect data from other physical devices, aiming to give you an overview of your total sedentary time.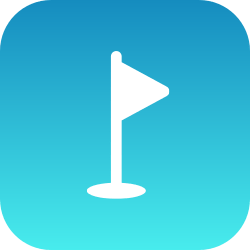 Challenges
You can participate and challenge your friends and colleagues in a variety of activities, including walking, standing, cycling and stepping distances, as well as calorie burn, steps and more.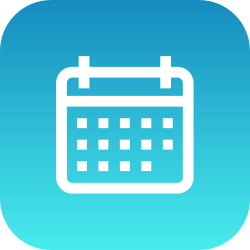 Event calender
This feature will continuously create new, exciting and fun events and challenges.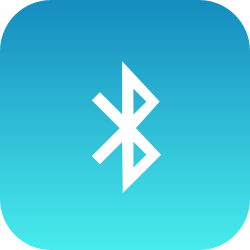 Connecting to physical equipment
The app allows you to connect Bluetooth to your physical equipment to bring even more movement and variety to your workday.